Pizza Plus - 6 Mavery House Victoria Road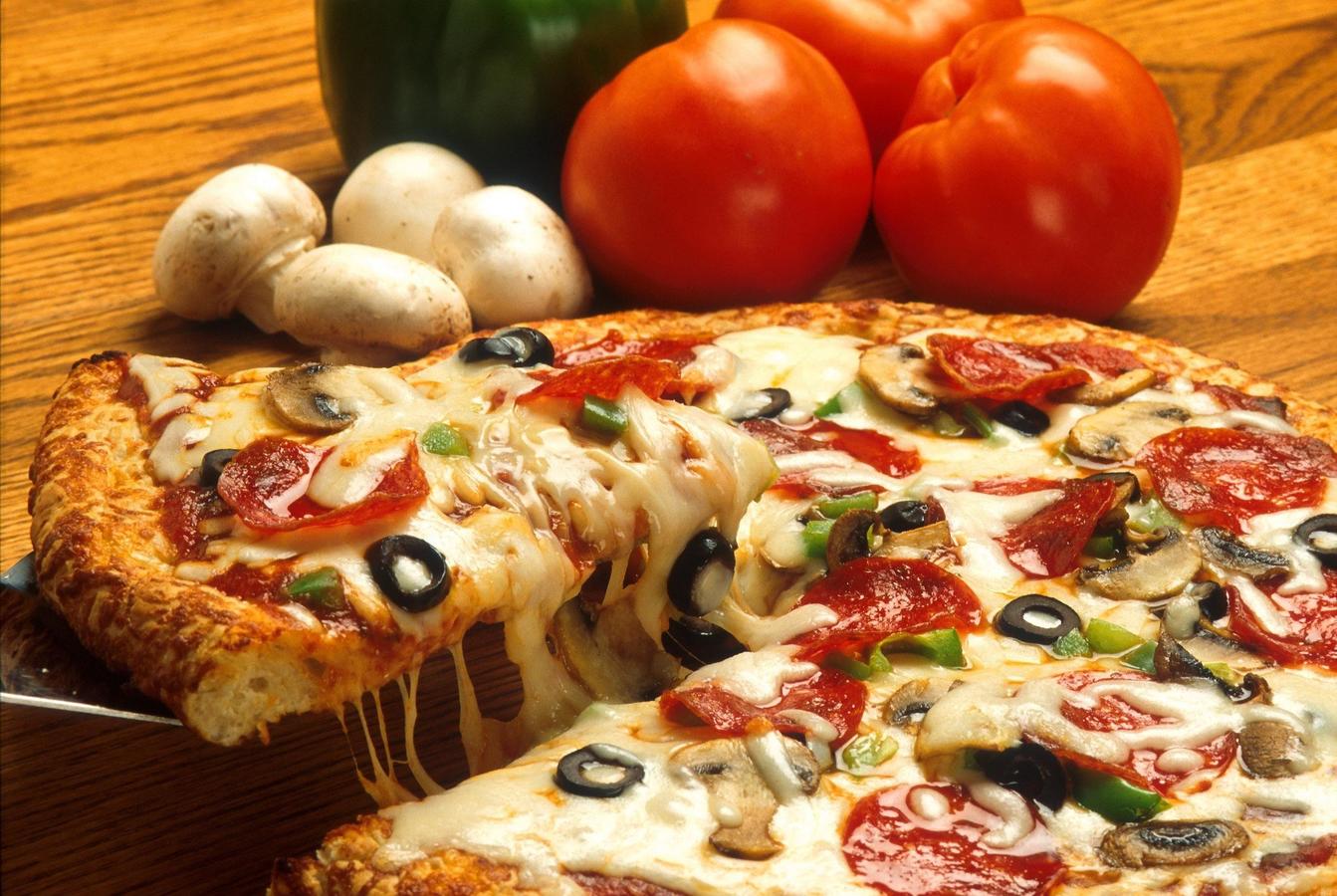 Pizza Plus - 6 Mavery House Victoria Road
Menu Pizza Plus UK
At Pizza Plus 1 we offer the full range of classic pizzas that you'll find in familiar pizza takeaway restaurants, but there is so much more to find on our menu. We serve pizzas, burgers, kebabs, wraps and a range of delicious sides, drinks and desserts. Our signature dishes include the Italian classic Margarita, plus ham, pepperoni and a range of other meat toppings. Why not try our donner meat pizza? And for those who like a little spice, we offer a Spicy Hot, American Hot, Chicken Hot and Mexican Hot, with chilli and jalapenos for that extra kick. For something a little more unusual, the more adventurous among you can try our calzone – a folded pizza filled with ham, bacon, pepperoni and beef. If you don't want a pizza but like your flatbreads then our mouth-watering wraps are made for you. We offer southern fried chicken or falafel, or tasty grilled donner meat fillings. And of course, we have a variety of succulent burgers on the menu, from two-ounce to King Size, filled with beef, chicken or donner meat, served with salad and fries if required. We have a selection of authentic flame-grilled kebabs on offer, including donner, shish, chicken and kofte plus combos, and we are especially proud of our sauce kebabs – Halep, Bursa and Adana, with our own home-made sauce. Chicken lovers will enjoy our nuggets, strips and Popcorn Chicken and we offer combo meals. Plus, our pizza meal deals ensure great value for all the family. We also offer scampi and rib options. Our tasty appetisers include humus served with pitta bread, dolma, a Turkish classic of vine leaves stuffed with fragrant rice, mozzarella salad or Greek salad. Our desserts include a classic Middle Eastern baklava plus cakes and cheesecake, and of course we sell a range of soft drinks.
About Pizza Plus UK
At Pizza Plus we are passionate about food. We source all our ingredients carefully, selecting fresh meat, seafood and vegetables every day, to ensure the best taste experience for you. We prepare all our own salads and the meats for our grills and kebabs are selected for the finest quality, tenderness and succulence. We prepare our own sauces in the restaurant. We are determined that your whole experience will be delightful, so service is a key part of what we deliver.
You will find us friendly, professional and welcoming, so you will enjoy your trip not just for the taste sensations you are about to encounter! We value our customers and we want you to come back again and again. We have a very loyal customer base, so it's our intention that if this is your first visit it will be the first of many. We also pride ourselves on our food hygiene standards, and ensure that Pizza Plus is always a clean and pleasant environment to come to.
Restaurant location Pizza Plus UK
Pizza Plus is located in Diss, in a beautiful shopping and residential district close to the park and lake. You can find us at 6 Mavery House, Victoria Road. Being situated in the heart of Diss we are easy to get to for both local customers and for travellers passing through. We also cater for local office workers looking for their lunch.